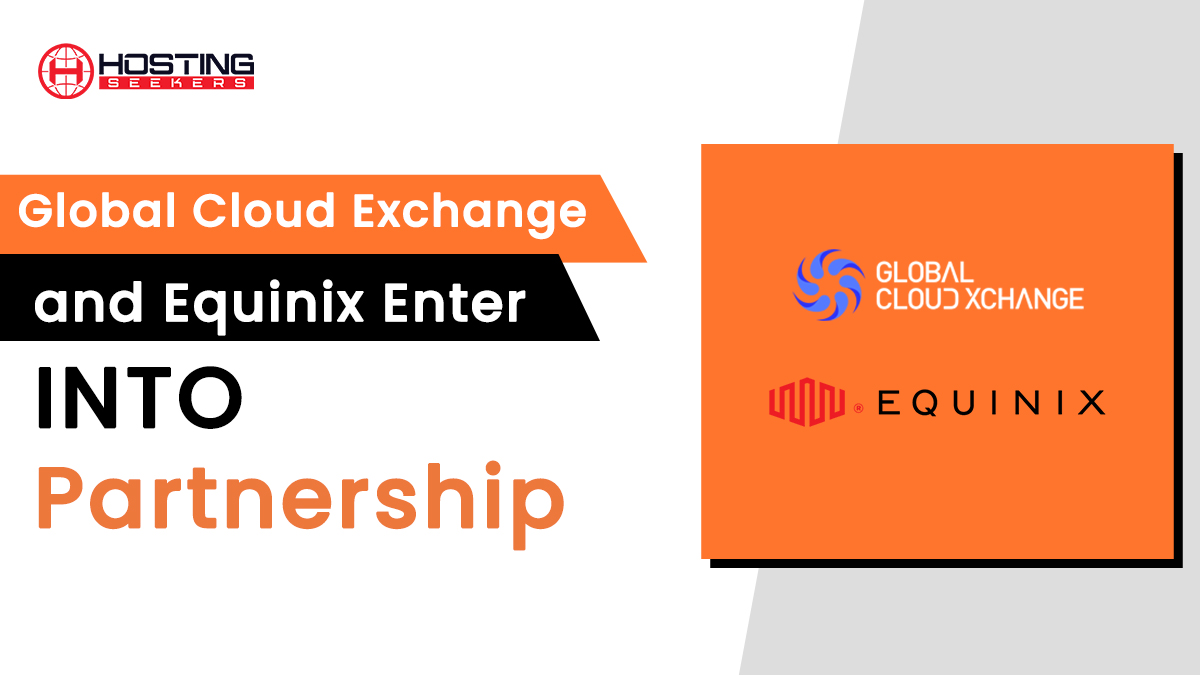 Global Cloud Xchange Partners with Equinix to expand Traffic Route Availability
Computing
News
April 6th 2022
The Network service provider company, Global Xchange (GCX), powers global connectivity for media providers, telecom carriers, and enterprises. The company is located in Bermuda and has recently announced the expansion of its partnership with Equinix. GCX has also added a new Point-of-Presence (PoP), in the Equinix data center in Muscat, Oman, and all its Middle East network. This will allow them to help their clients from the Middle East to provide increased route diversity and availability of their products and services.
Global Cloud Xchange has noticed that the demand for submarine network capacity and services is high all over the world, particularly in developing countries like the Middle East and Asia. The company already owns and runs one of the world's largest privately-owned underwater networks, which helps them to meet growing global connections demand. Thus, now CGX also has deployed this network PoP in Equinix's International Business Exchange data center in Muscat.
Ideally, Equinix's IBX data center in Muscat is placed at the crossroads of Asia, Africa, and Europe. This data center has ultra-low latency and serves as a regional connectivity hub for worldwide corporate markets. Muscat MC1 is Oman's first data center. It is a carrier-neutral hub where carriers, content providers, and cloud providers house their IT infrastructures.
Best Local Support
Carl Grivner, Chief Executive Officer (CEO) at Global Cloud Xchange, said, "We are very pleased to announce our new network Point-of-Presence in the Middle East, at the Muscat data center. We understand many people struggle with complex network connectivity, thus we have developed a unique capability to plan and deliver integrated, or mixed-asset, configurations that are able to make all sophisticated network and capacity planning in the Middle East easy, cost-effective, secure, and as well as reliable for all our customers".
In the area of Oman, GCX has a team of specialists that can assist companies in planning and implementing value-based strategies, with the help of both on-network and hybrid solutions. This expansion in Oman, Middle East, will present new prospects in content delivery, gaming, cloud services, and corporate transformation through the FALCON system, which will defiantly bring together expert capacity planning and route variety.
---
If you enjoyed reading this news, you are surely going to cherish these too –
Trending Posts
Table of Contents Introduction What is WHMCS? What is The Cost o...

When it comes to upgrading or buying a new PC, choosing between AMD and Int...

Summary:  SSD vs SAS vs SATA drives in detail to determine which of these t...