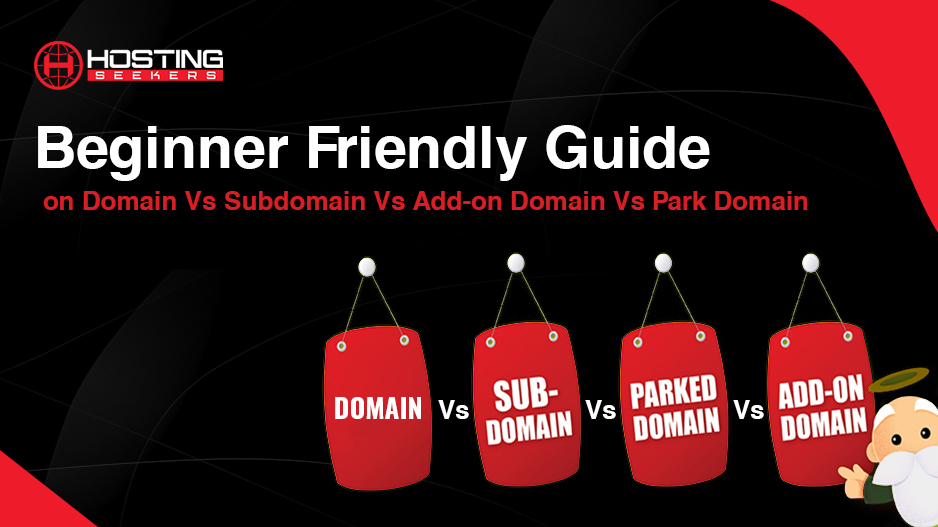 Beginner Friendly Guide on Domain Vs Subdomain Vs Add-on Domain Vs Park Domain
IT
Technology
November 14th 2022
We often come across fascinating website designs and how they help us navigate and find what we seek, but do you know there is a lot that goes behind building a website? It's nothing less than building your dream house at a prime location- the only difference is that a house needs a physical site and material whereas a website needs a web hosting engine and a domain is an address to look for it.
This article will break down the domain, subdomain, add-on domain and park domain for you.
---
What is a Domain?
A domain is an exclusive address of your website that helps your target audience reach you. As a rule of nomenclature, a domain consists of a website name followed by an extension. The domain name is connected to the website's IP address thus making it easier to be searched for. A domain is used to log into your main hosting account and serves as the primary domain for all other domains like subdomains, add-on domains, or parked domains.
Eg: xyz.com, ABC. in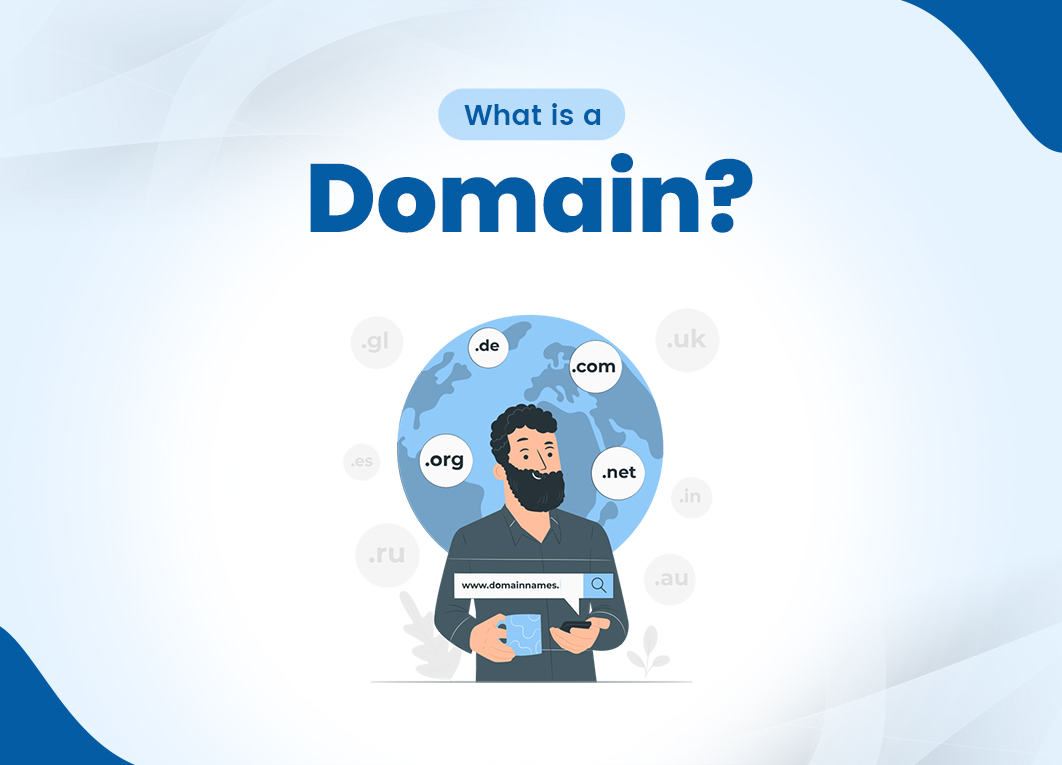 How can a Domain benefit you?
Helps enhance the recall value of your brand- users simply google your domain and not the specific IP address
Makes your website look reliable for users to take adequate action- successful purchase, download, request for information etc
A catchy one gives your brand a competitive edge.
---
What is a Subdomain?
A subdomain is nothing but an extension of your domain. It stores additional information that you want to share with users without having to give a separate domain name. In short, if helps to separate the content on the website and directs users to a separate web address thus distributing the load on the website based on user search. A subdomain is a prefix on your primary domain and behaves quite similarly to an add-on domain.
Eg: home.xyz.com, blog.ABC.in
How can a Subdomain benefit you?
Used for risk-free testing of new plugins
Directs the customers to various web addresses to achieve business outcomes eg: order tracking, blog, brand partnerships etc
Cater to sites of the same business but in different geographies
---
---
What is an Add-on Domain?
Add-on Domain is a new domain of a business that has a distinct domain name, theme and content that it features. Being a fully functional domain, it can be hosted from the same control panel as your main business page. Similar to your primary domain in the account, an addon domain can take email addresses, forwarders etc in the same way.
Eg: abc.com/123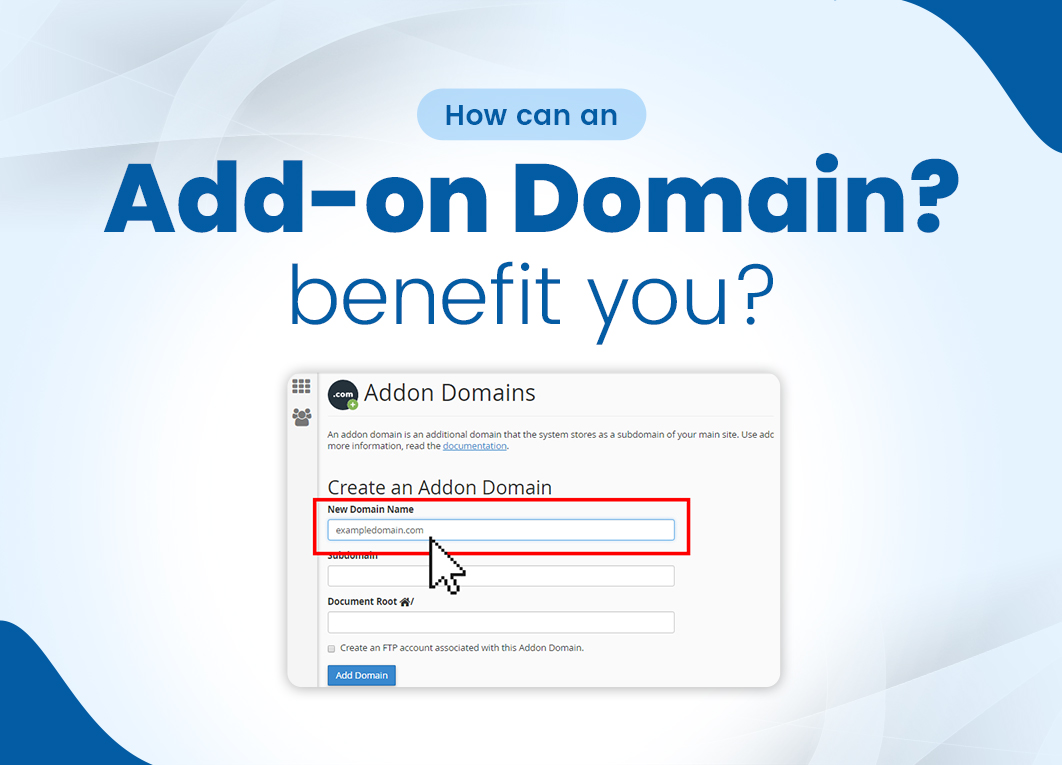 How can an Add-on Domain benefit you?
Creates separate websites for products catering to different genres
Provides one-stop access to host multiple domains- no need to have separate hosting accounts.
It is cost-effective and recommended if your business has multiple products/ offerings
---
What is a Parked Domain?
The parked domain is the alias in your cPanel account. It redirects traffic to the main website only and is mostly used when your domain name has a very complex spelling that users may type incorrectly while making a search or when you have a few add-on domains in your main domain.
Eg: abz.com can be a parked domain for abc.com
How can a Parked Domain benefit you?
Enrols your domain in TLDs
Helps manage load for email domain. Senders can use an alias domain to send an email, which will be forwarded to the primary domain
Make users reach you even if they misspell the primary domain.
---
Summary of Domain Vs Subdomain Vs Add-on Domain Vs Park Domain

Web hosting services can certainly sound tricky for everyone who is willing to have a website of their own- be it a person or a business. While one needs to have a primary domain in order to have an online presence in the form of a website, knowing what to use and how to use should purely be based on individual needs. Businesses with common names may choose to have parked domains while businesses with catchy and unique domain names don't need them at all. Choose what serves you best.
Trending Posts
Table of Contents Introduction What is WHMCS? What is The Cost o...

When it comes to upgrading or buying a new PC, choosing between AMD and Int...

In our today's blog, we will discuss Dell vs HP vs Lenovo to help you choos...