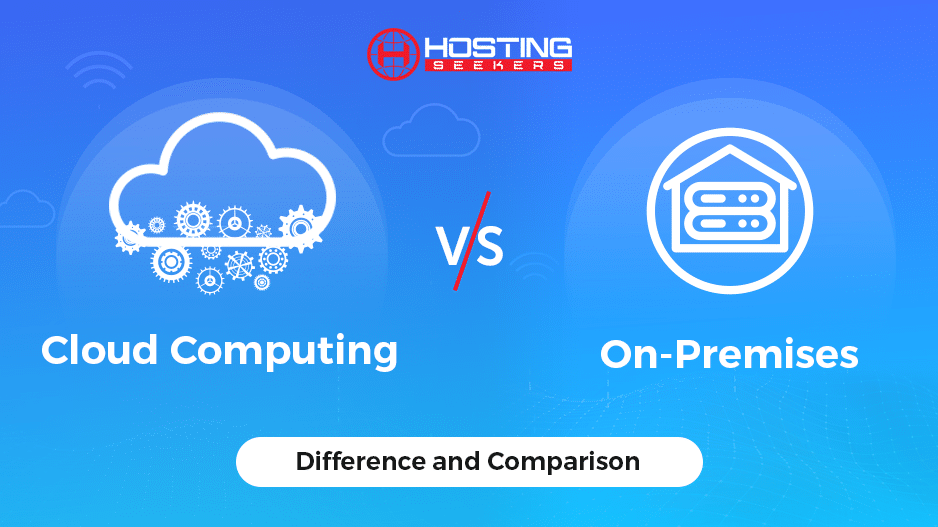 Cloud Computing vs. On-Premises – What's Best To Store Your Sensitive Information?
Cloud Industry
IT
August 22nd 2021
Cloud Computing vs. On-Premises: Cloud computing has been and still is a modern change in computing as it has fundamentally changed the concept of using data and devices like computers, tablets, and mobile phones. The idea behind developing the cloud is to move applications and data to clusters of machines accessible from all around the world using the Internet. Therefore, the data is located in a third-party physical server so that it can be accessed through any device and location.
---
"Large enterprises claim that you do not need a supercomputer or a large amount of storage to access the data or to communicate in high definition, a good Internet connection is enough."
---
The traditional archiving methods like physical memories, local drives are no longer able to meet the requirements of this modern world and it's the only reason that large hi-tech companies have built their infrastructure with the magical world of the cloud.
Cloud Computing has prevented purchasing several hardware/software components, and one does not need to monitor, maintain, or update data manually with the cloud.
---
Understanding On-Premises And Cloud Computing
Whenever it comes to Cloud computing vs On-Premises, the right solution for a company always depends upon the type and requirements of that company. A decade back, on-premises data management solutions were common and were high in demand. And now, cloud-based solutions feel the most convenient way to do business over the Internet.
In the subsequent section, we will explain the difference between cloud and on-premise solutions along with their pros and cons.
What is On-Premises?
On-premises means storing your data on local devices and it can be accessed only if you have permission to access the storage devices. On-premise solutions are the best for those who have complete control over their infrastructure. With an on-premise solution, you have direct and unrestricted access to all the resources and options as well for individual personalization. With this computing, you will have complete control over the security, service quality, and you can make sure that data don't get outside of your network.
However, it's a bit complex and expensive data management solution. In addition, companies with a large amount of data need to purchase their own servers and hardware along with a dedicated team of IT specialists to maintain uptime.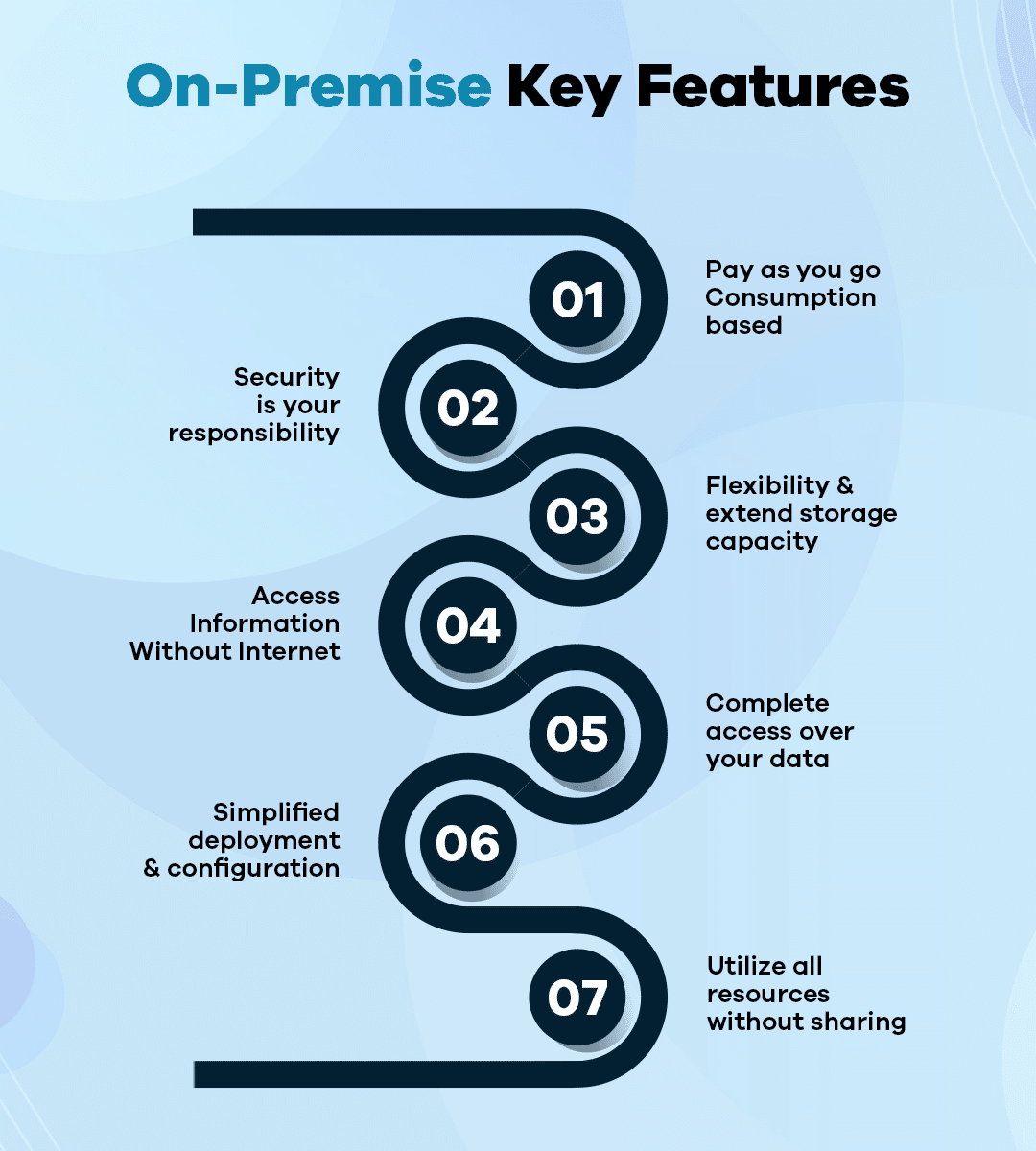 ---
To All The On-Premise Users…
Microsoft Windows 11 Launched Officially: Here's What's New In It

---
What is Cloud Computing?
Cloud refers to a virtual storage space used to store all sorts of data items. Software as a Service (SaaS) is the common principle of cloud computing. However, there are Infrastructure as a Service (IaaS) and Platform as a Service (PaaS) platforms as well. Cloud computing giants AWS vs Azure vs Google Cloud has made everything super easy as the data and applications can be accessed from anywhere using any device, just with a stable Internet connection. This means if you are using cloud service then you do not need your own server and trained IT specialists to secure your data or maintain your infrastructure.
Apart from all this, the storage space you can use is almost unlimited and you can expand the storage limit as much as you want, all you need is a stable Internet connection.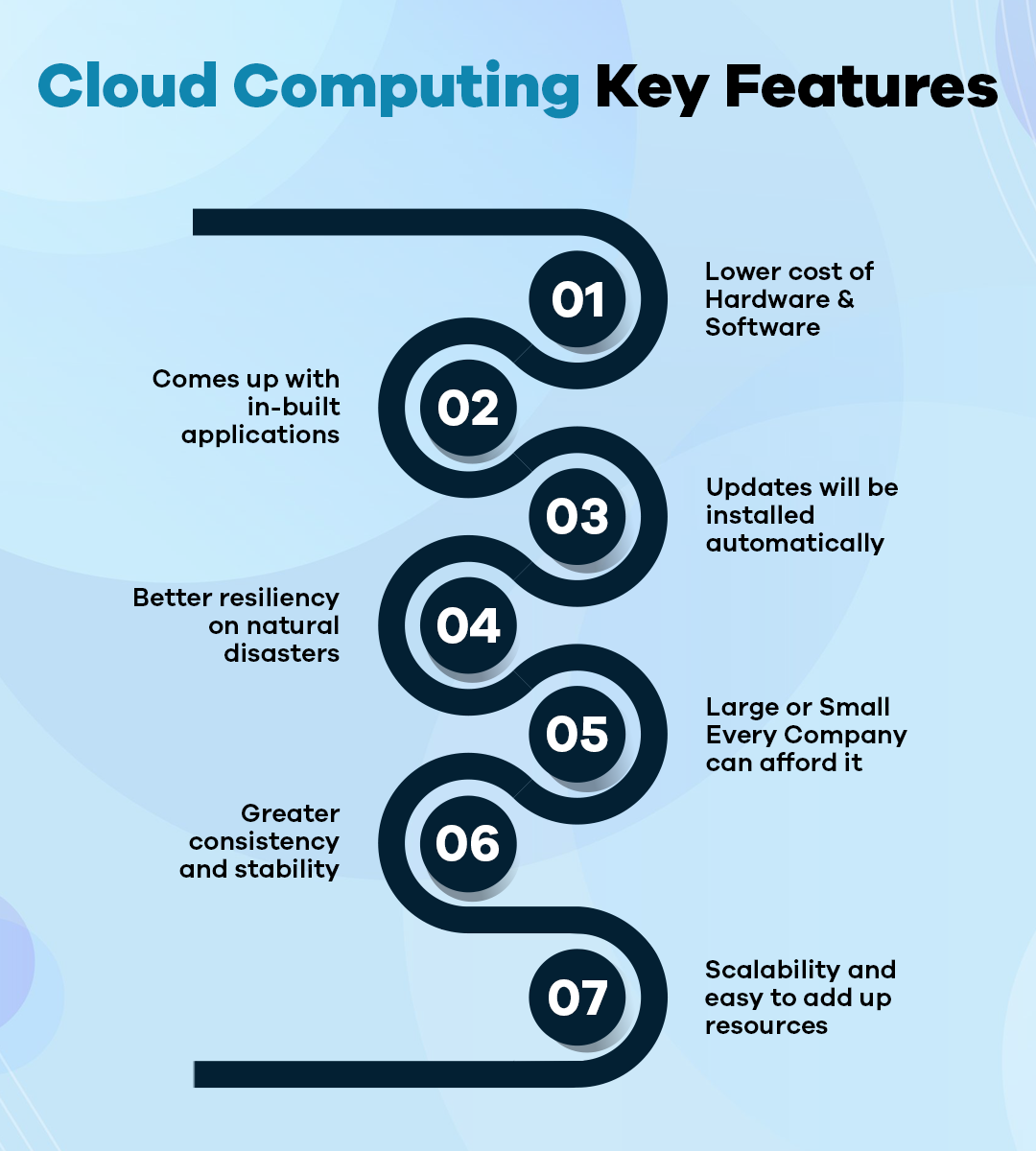 ---
Stepping up to the Cloud?

Here is how to create a website in 5 simple steps
---
Cloud Computing vs On-Premises – Major Key Differences
The major difference between the two data management platforms is how they are used:
1. Usage
Cloud Computing:

The cloud data is hosted on an external server and can be accessed from anywhere using the Internet.

On-Premises:

The On-Premise database/applications are installed and maintained locally. Their database can only be accessed using the same devices or applications.
2. Control
Cloud Computing:

The security of data has always been a major concern of users and it is also a primary barrier to cloud computing deployment. Recent cloud disasters have affected several businesses and exposed vulnerabilities and security gaps. So, the security of your data on the cloud is a shared responsibility of the user and service provider.

On-Premises:

All the companies having sensitive information like bank details, health reports, requires a certain level of security and data protection. In such cases, On-Premise data storage is the best solution and the local environment makes more sense here.
3. Compliance
Cloud Computing:

The companies opting for the cloud computing model, need to thoroughly review their due diligence and make sure that the third-party cloud provider complies with all the legal business requirements of the industry. In addition, the sensitive database must be protected and customers' information must be confidential at any cost.

On-Premises:

Not regulating through laws does not make any sense today. Every industry must pay attention to some particular points related to compliance. All the companies subject to regulations remain compliant and must know the location of their all the time.
4. Pricing
Cloud Computing:

All the companies opting for the cloud computing model must have to pay for the resources they are using except the maintenance cost. The pricing is always adjusted up or down as per the consumption of power consumption, resources and services, storage space.

On-Premises:

All the companies using On-Premises On-Premises are responsible for the running cost of their server hardware, Companies that use on-premises software are responsible for the running costs of the server hardware, power consumption, and storage space.
5. IT Management
Cloud Computing:

Before choosing a cloud service provider, one must check the structure, location, and origin of the cloud service provider. Moreover, the support and help history of the service provider also must be checked.

On-Premises:

In the case of On-Premise, all the business data is stored in the local IT environment and the user is having full control over what happens to the database. Independence from external cyber threats is also guaranteed.

---
Cloud Computing vs On-Premises: Which One You Should Go With?
The best choice for managing your IT infrastructure majorly depends on the characteristics of the company and business requirements. The public cloud allows you to manage your data quickly and effectively with its ready-to-use virtual machines, along with the highest level of security and access speed. On the other hand, On-premise solutions require investing in hardware and software. Also, you will have complete access to your data, and it is secured from external security threats. Now, if you are already using a platform and want to migrate to another platform due to any reason, then plenty of migration tools are available to move everything from cloud to on-premise or vice-versa.
Trending Posts
Table of Contents Introduction What is WHMCS? What is The Cost o...

When it comes to upgrading or buying a new PC, choosing between AMD and Int...

In our today's blog, we will discuss Dell vs HP vs Lenovo to help you choos...