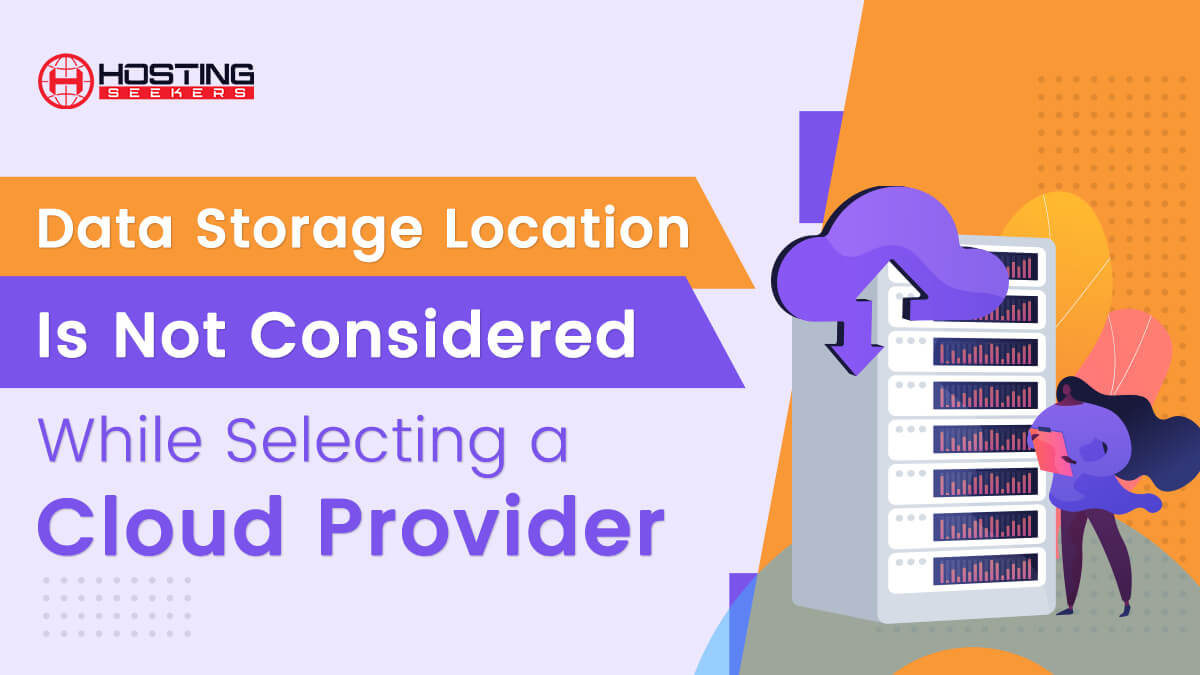 Study Reveals – Data Storage Location Doesn't Come in Top-3 Arguments for Choosing Cloud Provider
IT
News
April 9th 2022
When choosing an IT provider, the decision-maker of IT department gives security (45%) the highest priority, followed by the price-quality ratio (31%) and privacy (28%). Only one in eight (13%) considers location storage as their top 3 priority while choosing the cloud provider. This data has emerged from research among Dutch IT decisions makers conducted by data center operator BIT, a colocation provider from the Netherlands.
Seven out of ten (72%) IT decision-makers have stated that they have stored their organization's data (partially) in the Netherlands. If organizations decide to store their data outside this country, then mostly it is stored in another country within the European Union (18%), followed by European countries outside the European Union and the United States (both 8%). That's why, in the study, it is found that more than 1000 IT decision-makers across the Netherlands were questioned about the management, storage, and security of data.
---
Digital Supremacy:
Almost one in five (19%) of IT decision-makers don't know their organization's data storage location. Matters like IT environment are decided from above by half (49%) of those surveyed, with the wishes that employees are not really counting. The majority (54%) of IT decision-makers that they prefer to host data in Dutch.
Alex Bik, Chief Technology Officer (CTO) at BIT, said, by looking at the survey results, I can say that many people are still not aware of their data storage location. They don't know the country and company in which their data is housed. Thus, I would like to tell people, don't just consider the security and privacy of data but also to look for the dependent organizations – and our society as a whole-become on foreign providers. Do you really think it's okay to house so much data with foreign hyperscalers?
Mr. Bik added, that apart from the fact that it is not a smart move to do a business with a company for which you as a customer don't feel completely relevant, as there are all sorts of risks associated with it.
---
If you enjoyed reading this news, you are surely going to cherish these too –
Trending Posts
Table of Contents Introduction What is WHMCS? What is The Cost o...

When it comes to upgrading or buying a new PC, choosing between AMD and Int...

In our today's blog, we will discuss Dell vs HP vs Lenovo to help you choos...